Case studies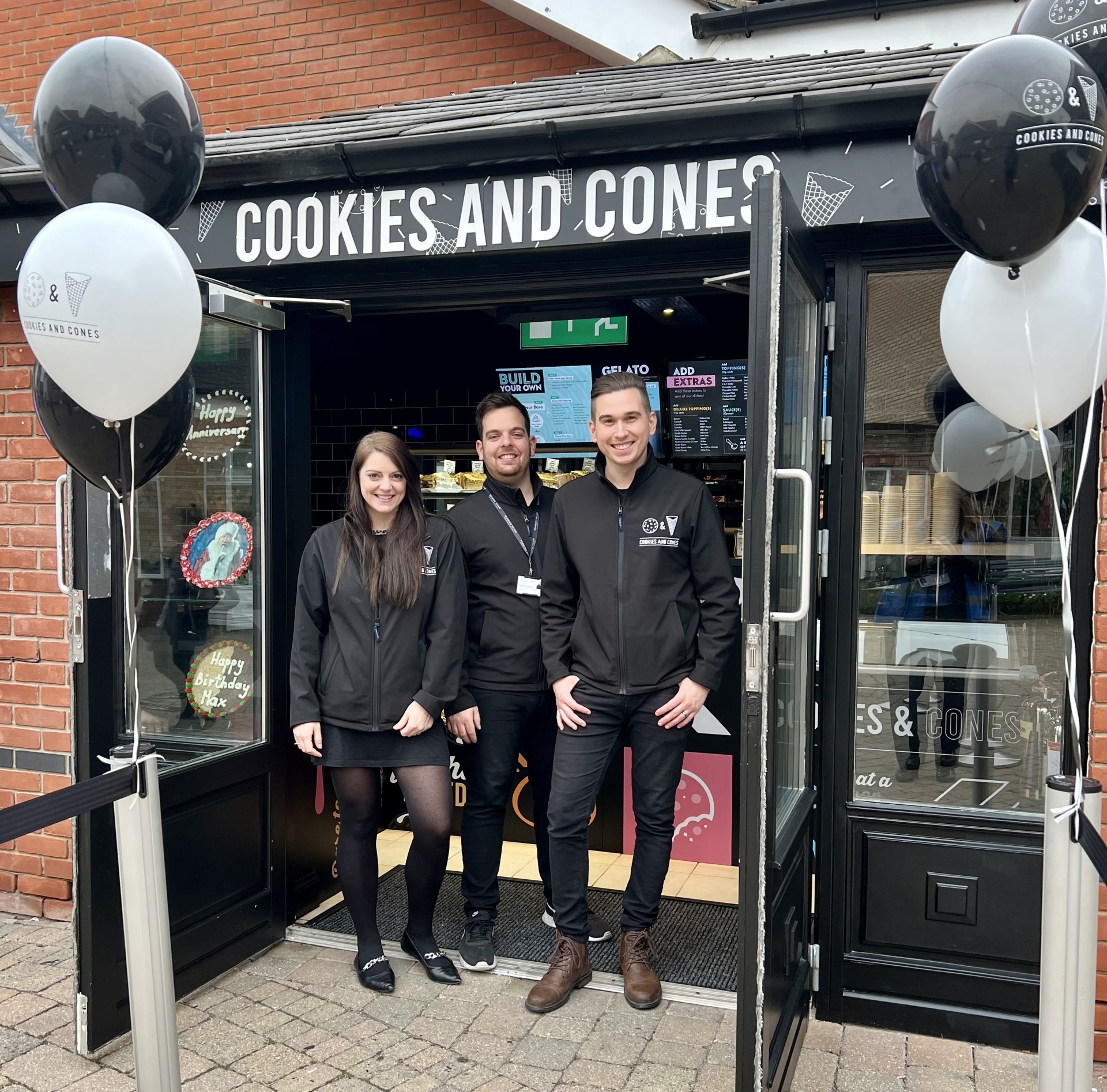 Cookies and Cones
In 2018, Matt Davis established Cookies & Cones – an American style, instagrammable dessert business.. Appealing to the sweet tooth, the business offers freshly baked and often customisable dessert items from mouth-watering cookies, brownies and doughnuts, with additional menu items from waffles, crepes, milkshakes and freshly made gelato.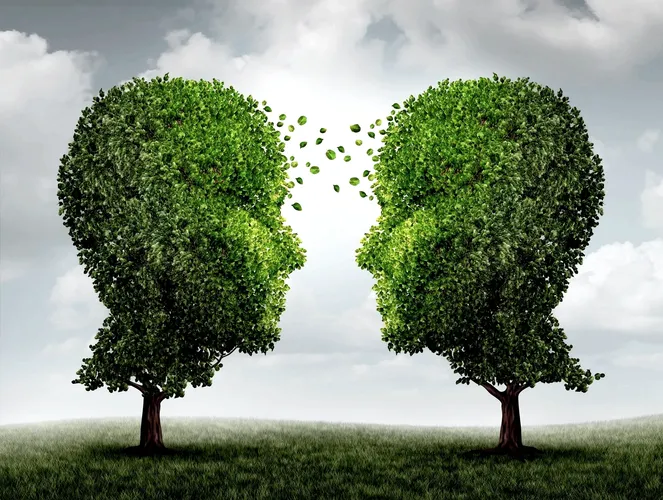 Up Front Coaching and Mentoring Ltd
When attending an Essex Networking event Jon Cox was informed of the support available to him via BEST For Essex Business Group. "Jacinda Love approached me to ask more about my company and proceeded to explain the services that BEST can offer" After this meeting Jon arranged for a 1-2-1 with BEST to explore the support available to help his business to grow.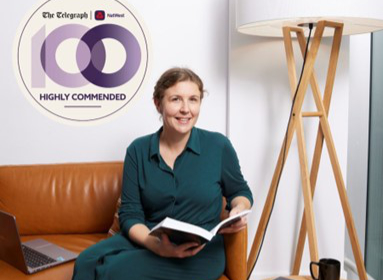 White Bicycle Ltd
In 2020 Leah Holroyd founder of White Bicycle Ltd contacted BEST Growth Hub (one of NEEB's funded Business Support partners) to gain advice on what steps would best support her business to grow.
(Sarah Brick Photography)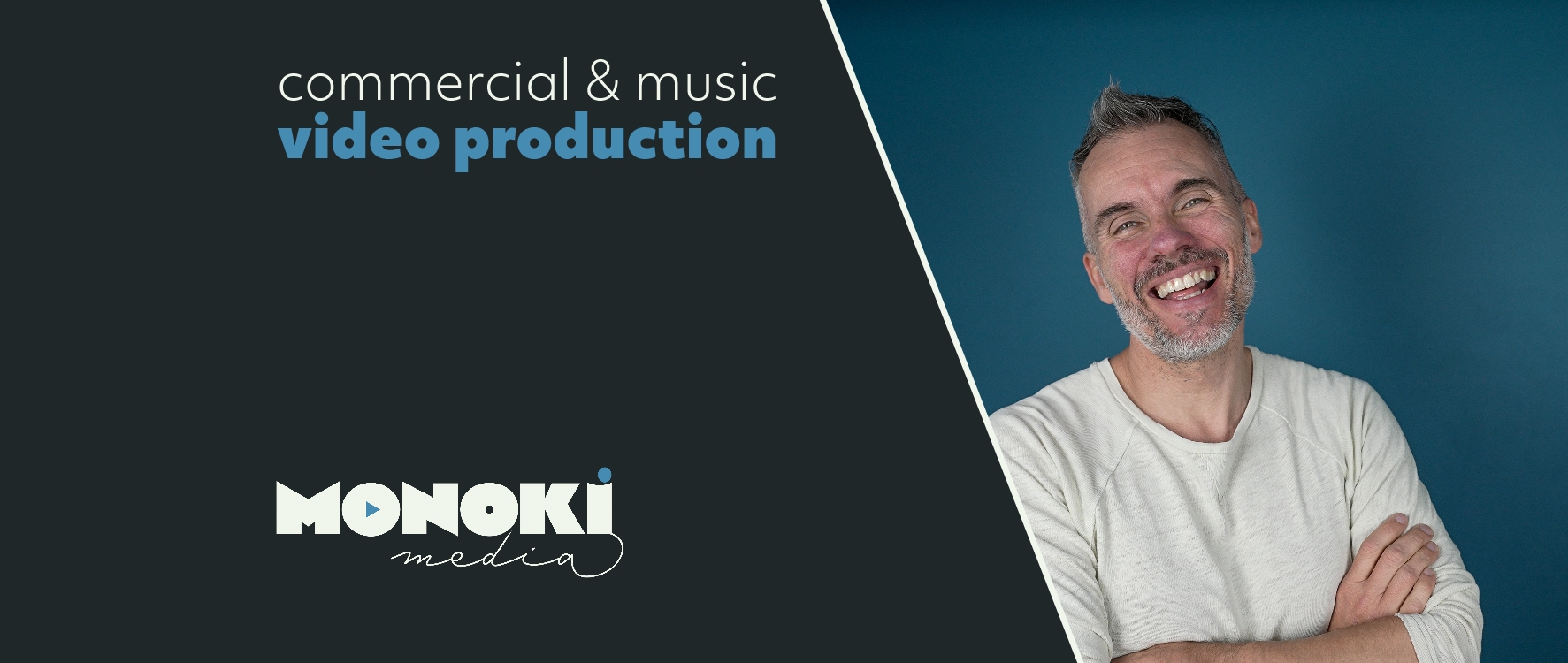 Monoki Media
Monoki Media produce video content for businesses and musicians. They also offer social media management and bespoke coaching services. In recent year Monoki Media had identified that the ever-growing trends in the digital media industry required them to radically updating their equipment so as to stay current and continue to grow as a business.