Help for your business
Help for your business
Businesses are what drive the economy forwards, and the North Essex Economic Board (NEEB) recognises it has been a difficult time for companies through the pandemic – and now with rising inflation and added business costs. That is why NEEB has fully funded a number of support programmes to help businesses survive and thrive.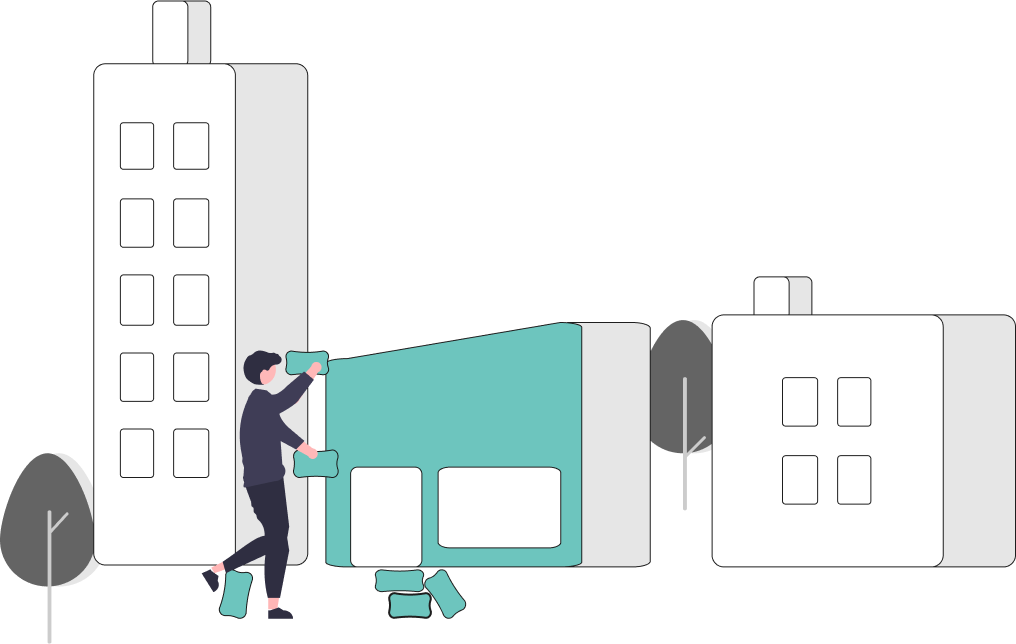 Let's Do Business Group
We are thrilled to announce that from June 2023 LDBG has been commissioned to provide a Business Support service in the North Essex area for another two years.  The new tenure will allow LDBG to expand its offering to entrepreneurs looking for startup advice.
Over the last 12 months, Let's Do Business Group, through the Backing Essex Business service, has provided tailored support to a wealth of businesses, on topics such as accessing finance, marketing and promotion, improving productivity, business planning, staffing (including recruitment and retention), digital skills and decarbonisation.
This new partnership offers fully funded business support – funded partly by the UK Shared Prosperity Fund (UKSPF) allocated from NEEBs District and City Council partners
If you're looking for business finance or concerned about how to manage your business debts?  Let's Do Business Group, offers not only 1-2-1 advice and workshops and webinars to help you – but is also an accredited delivery partner for a number of business loan providers.
Learn more about how they can support your business by visiting Let's Do Business Group.
Blueprint for Business Programme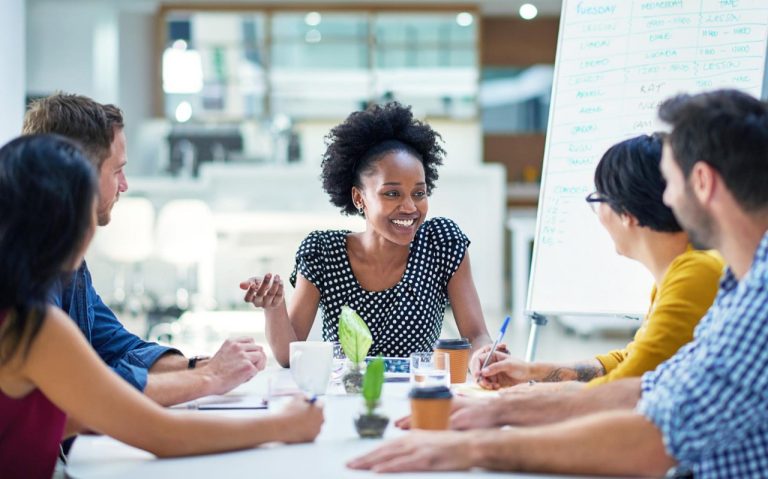 Blueprint for Business
Have a business based in North Essex? Benefit from FREE support!
Blueprint for Business is a new and exciting FREE business growth programme that offers a series of bespoke workshops, webinars and 1:1 events, to help you map out your journey to achieving your business goals.
Developed and delivered by a team of award-winning Business Coaches, Blueprint for Business not only provides you with learning opportunities you can tailor to suit your needs, but also access to expert knowledge, and the North Essex entrepreneurial ecosystem to connect and network with.
Interested? Book your place https://backingessexbusiness.co.uk/blueprint-for-business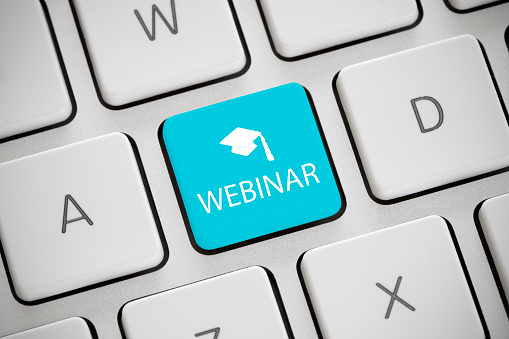 Upcoming Blueprint Events
Access 13 free workshops and events that are tailored to your business goals, covering topics from workplace wellbeing, leadership, growth, sales and more – all with support from an expert business coach!
Workshops are taking place on multiple dates in 2023/2024 – register now!
https://backingessexbusiness.co.uk/blueprint-for-business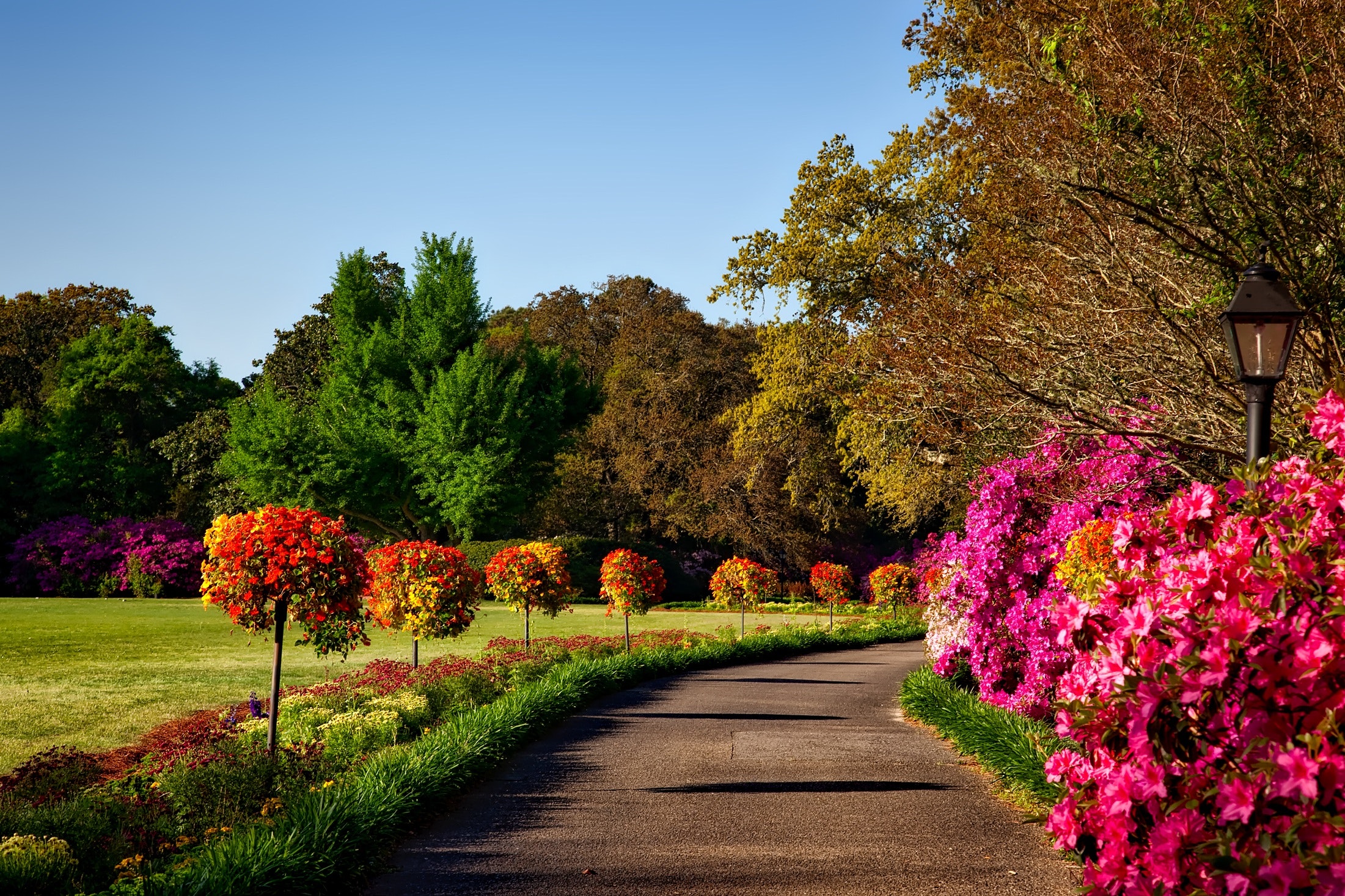 Read our case studies
Take a look through some of our case studies here. From financial support, network building and business planning – NEEB partners can help!