Up Front Coaching and Mentoring Ltd Case Study
Up Front Coaching and Mentoring Ltd
When attending an Essex Networking event Jon Cox was informed of the support available to him via BEST For Essex Business Group. "Jacinda Love approached me to ask more about my company and proceeded to explain the services that BEST can offer" After this meeting Jon arranged for a 1-2-1 with BEST to explore the support available to help his business to grow.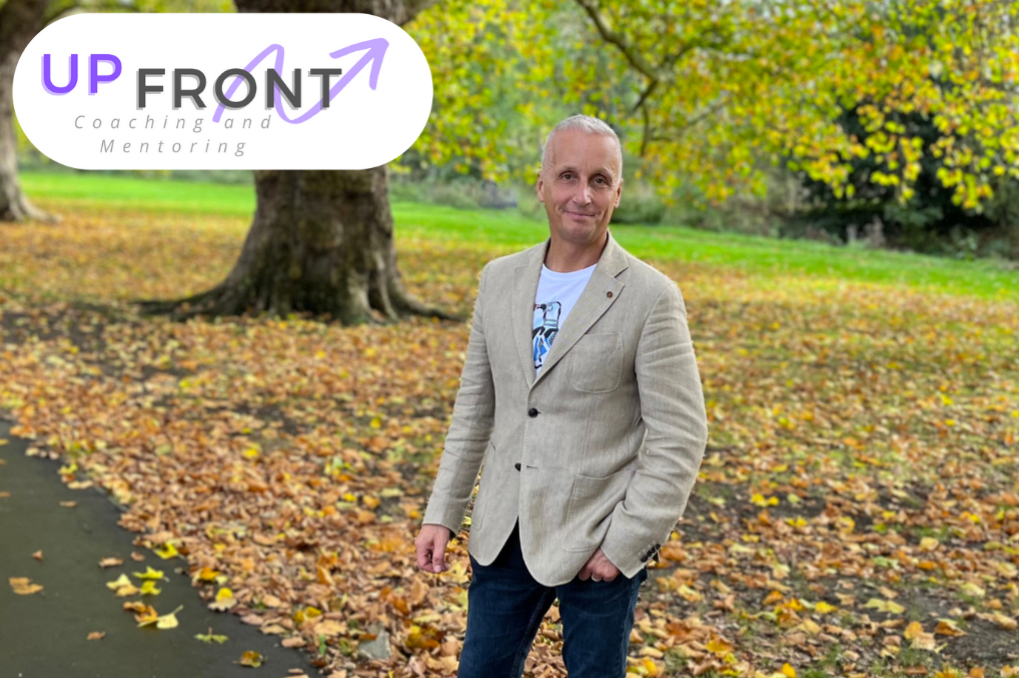 "It was a really positive and empowering conversation and as a small company owner felt like a clearing of clouds happened as the resources available to me are pretty substantial and varied, it felt like I was not alone anymore."
Growth and new services
Jon was referred to South East Business Boost who had a NEG grant available that was relevant to setting up a new service.
"As a VAT registered company £2,500 funding was available. My application for £2,200 was agreed in weeks" Jon was then able to purchase the equipment he needed to start collecting marketing content for his business. This support has allowed Jon to expand into new areas to grow his business, whilst also better serving his current clients.