Monoki Media
Monoki Media
Monoki Media produce video content for businesses and musicians. They also offer social media management and bespoke coaching services. In recent year Monoki Media had identified that the ever-growing trends in the digital media industry required them to radically updating their equipment so as to stay current and continue to grow as a business.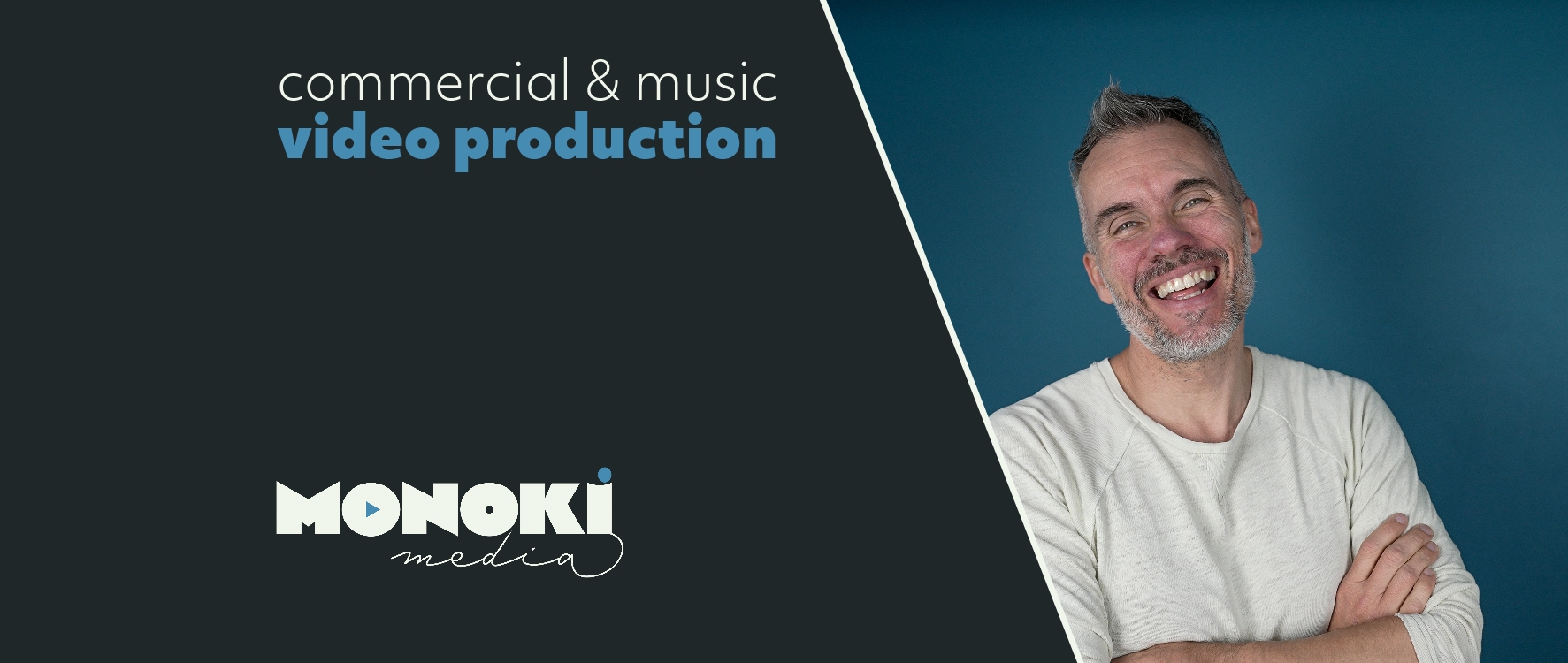 "We needed a big shift in the equipment we were using to utilise 4k and be better equipped to shoot in low light for the concerts we film. This meant a big spend for us to get to the next level but would enable us to shoot for higher paid work, especially in the music business."
Support from BEST
Monoki Media approached BEST and were advised on the various grant options available to them. Understanding that the upgrading of equipment was essential in order for MM to be able to appeal to a higher level of service and in return yield high profits, BEST was able to signpost MM to grants best matched to their business type and model.
"I managed to get enough grant funding to buy almost everything on our shopping list and almost immediately I was able to take on bigger projects starting with a music video shot in a nightclub. Something I couldn't have done with my existing equipment."
Monoki Media feels positive about the future. " I currently have a waiting list of clients, and I'm looking to work with freelance videographers to take on some of the work."
Monoki Media was not aware of the funding available to them and until speaking to BEST had not idea that they were eligible for funding. "finding out all this money and support for my business was available was a game changer for us."