Learn with us
Learn with us
The North Essex Economic Board (NEEB) wants to help people back into work, or to change careers. To help achieve this we are fully funding three skills programmes for local residents – meaning they are free for you to do, provided you live in the NEEB area (in the districts of Braintree, Chelmsford, Colchester, Maldon, Tendring, Uttlesford or Epping Forest).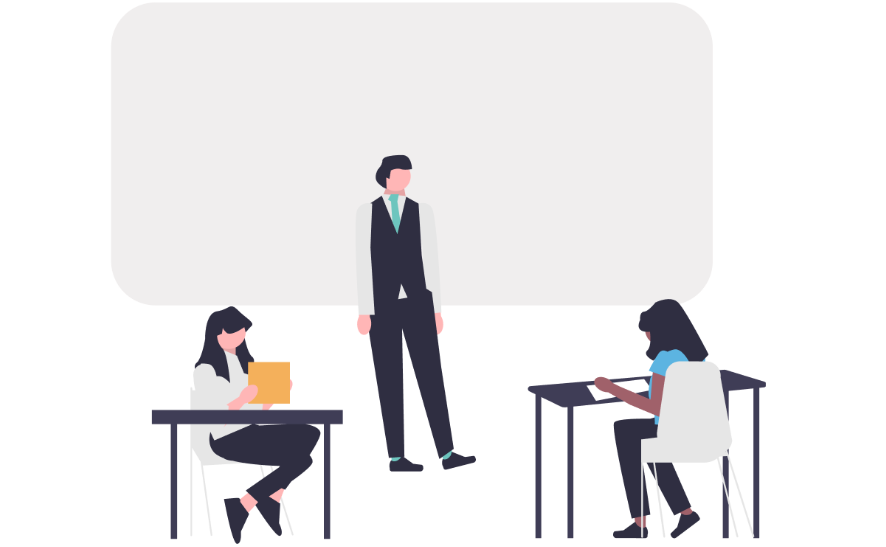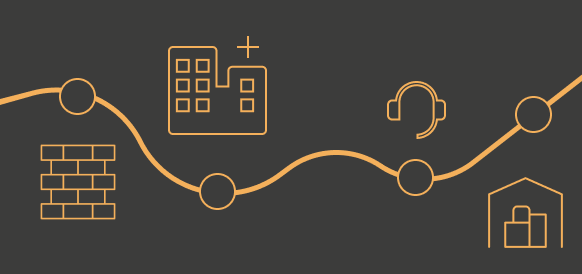 Skills Path
Run by Shaw Trust, the Skills Path provides dedicated training and skills, mentoring and support, to help you into employment.
If you became unemployed in the last three months, were made redundant due to Covid, or are a refugee, you could qualify.
There is general support back into work, and training in specific key sectors such as construction, customer service, health and social care and warehousing.
For more information and full details visit www.ixionholdings.com/skills-path.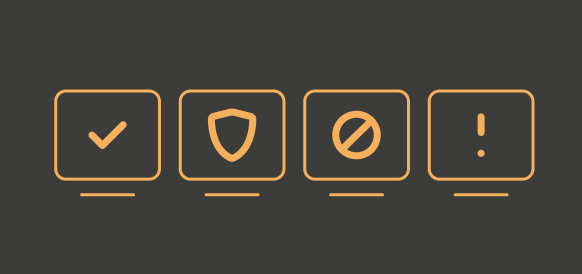 IT Qualifications
Your chance to develop your existing IT skills and earn a qualification or apprenticeship, in this course run by the Tech Talent Academy.
This programme upskills people to improve their basic IT knowledge to entry-level in the computing industry. You will learn how to use various software, cloud technology and cyber security.
To book in an initial call with Tech Talent, learners will need to click on this link to assess they have the right equipment.
Computer Literacy
Know someone with no IT skills? Do they struggle to turn on a computer? Can they not work a smartphone? Then this is the course for them!
We Are Group runs inclusion training aimed at those with little or no IT skills – and the course even includes a tablet and data connection to practice and use those skills. It teaches computer literacy and how to get online – vital skills for most jobs.
People can refer themselves by calling 0114 551 2551, or asking a friend to email [email protected]