White Bicycle Ltd
White Bicycle Ltd
In 2020 Leah Holroyd founder of White Bicycle Ltd contacted BEST Growth Hub (one of NEEB's funded Business Support partners) to gain advice on what steps would best support her business to grow. (Photo – Sarah Brick)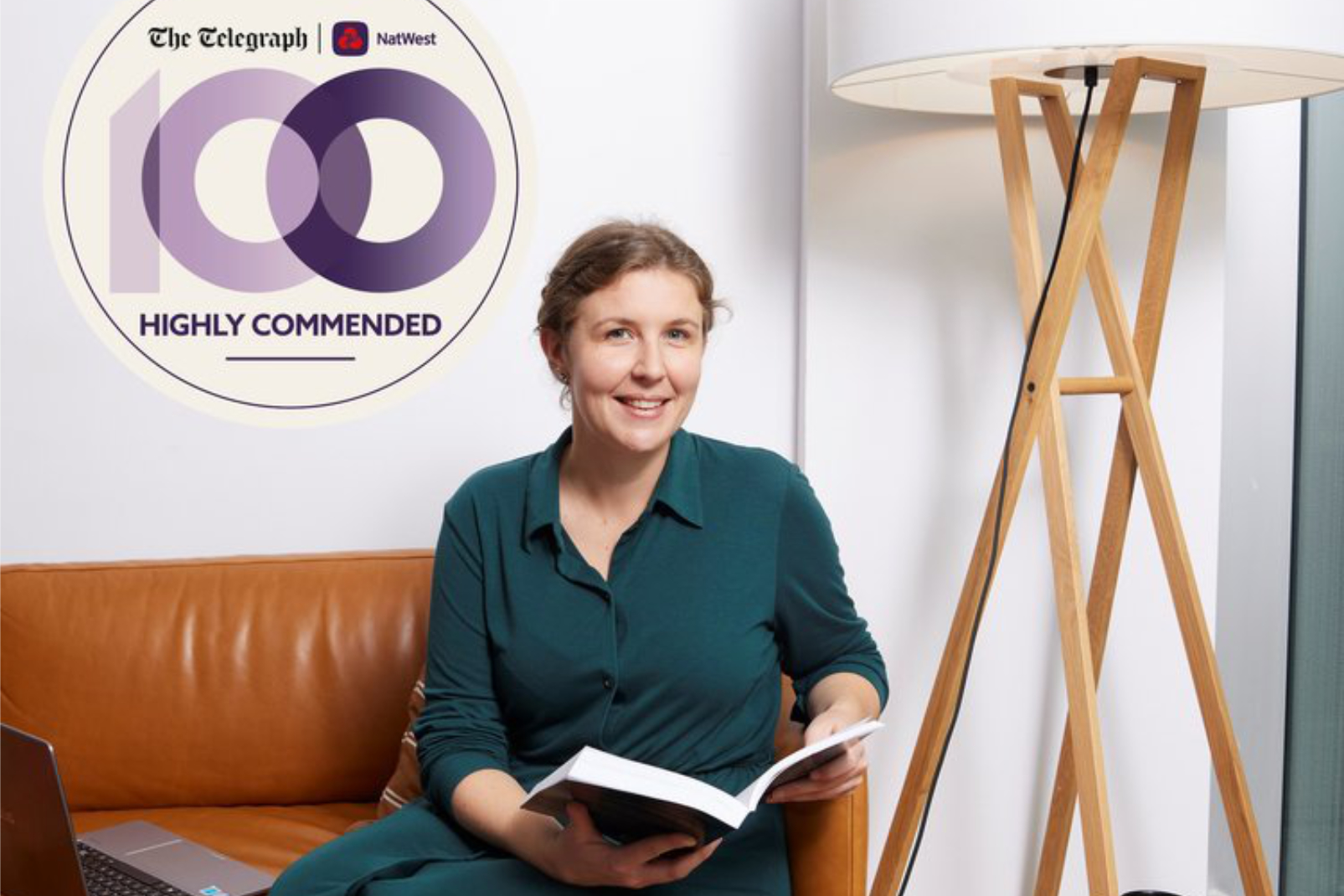 White Bicycle Ltd design and build online and blended learning programmes which are tailored to their clients' requirements.
BEST guidance, support and workshop
As a Director of White Bicycle (as well as a Trustee and EDI Lead for Citizens Advice Tendring), Leah's time is valuable. Leah needed to be sure that her time was spent wisely, and so she sought the guidance of a BEST Business Navigator to ascertain her key requirements.
Following BEST's assessment, Leah decided to book onto a business support workshop:
"As my time is limited, the idea of workshops really appealed to me as they combine expert support with a chance to network with other business leaders… The workshops were unpressured and the facilitator very approachable."
Like many business owners Leah wanted to gain advice on grants and funding available to her to support her growth. Leah engaged with BEST Growth Hub and was pleasantly surprised to find that a grant was available to fund capital purchases. "I received £1,000 to purchase camera equipment [to develop marketing content] … My advice is, before you buy any equipment for your business, make sure you speak to the BEST Growth Hub, to see if there are any funding pots that you can utilise."
Leah is thrilled with the support she received from BEST. In 2022, she was named in the top 10 in the Telegraph/NatWest 100 Female Entrepreneurs to Watch list. Leah reflects "The list highlighted young businesses which are resilient, purposeful, innovative and have high growth potential, so it was amazing to see White Bicycle Ltd up there."