UK Shared Prosperity Fund
The UK Shared Prosperity Fund
This project is part-funded by the UK government through the UK Shared Prosperity Fund – Powered by Levelling Up.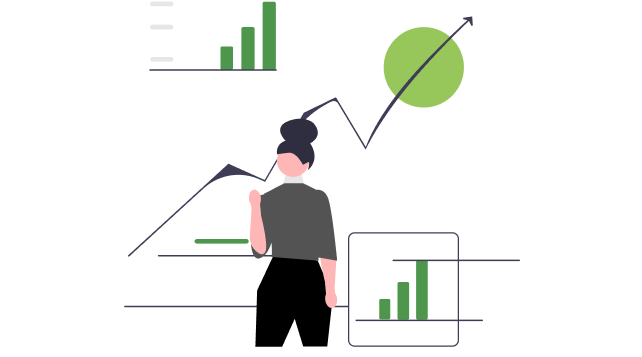 The UK Shared Prosperity Fund
The UK Shared Prosperity Fund is a central pillar of the UK government's Levelling Up agenda and provides £2.6 billion of funding for local investment by March 2025. The Fund aims to improve pride in place and increase life chances across the UK investing in communities and place, supporting local business, and people and skills. For more information, visit https://www.gov.uk/government/publications/uk-shared-prosperity-fund-prospectus
Providing Fully Funded Business Support to the North Essex area.
The North Essex Economic Board (NEEB) is thrilled to announce that the tenure for providing fully funded Business Support under NEEB's 2023-2025 strategic plan has been won by Let's Do Business Group (LDBG).
LDBG has been commissioned to provide a Business Support service in the area for another two years, expanding its offering to entrepreneurs looking for startup advice.
The continuation and expansion of this service means that businesses in North Essex will be able to benefit from a range of business support services that can help them build and grow. Including mentoring, skills training, tools and gaining the understanding needed to help businesses succeed.
The project has been funded by Braintree, Colchester, Tendring, Chelmsford and Maldon district and city councils within the NEEB partnership who have committed up to 10% of their revenue allocation from the UK Shared Prosperity Fund (UKSPF) Powered by levelling Up – in years 2 (2023/2024) and year 3 (2024/2025).
Contact us
To get in touch with us you can complete the contact form below, or alternatively directly contact the Programme Manager at [email protected]