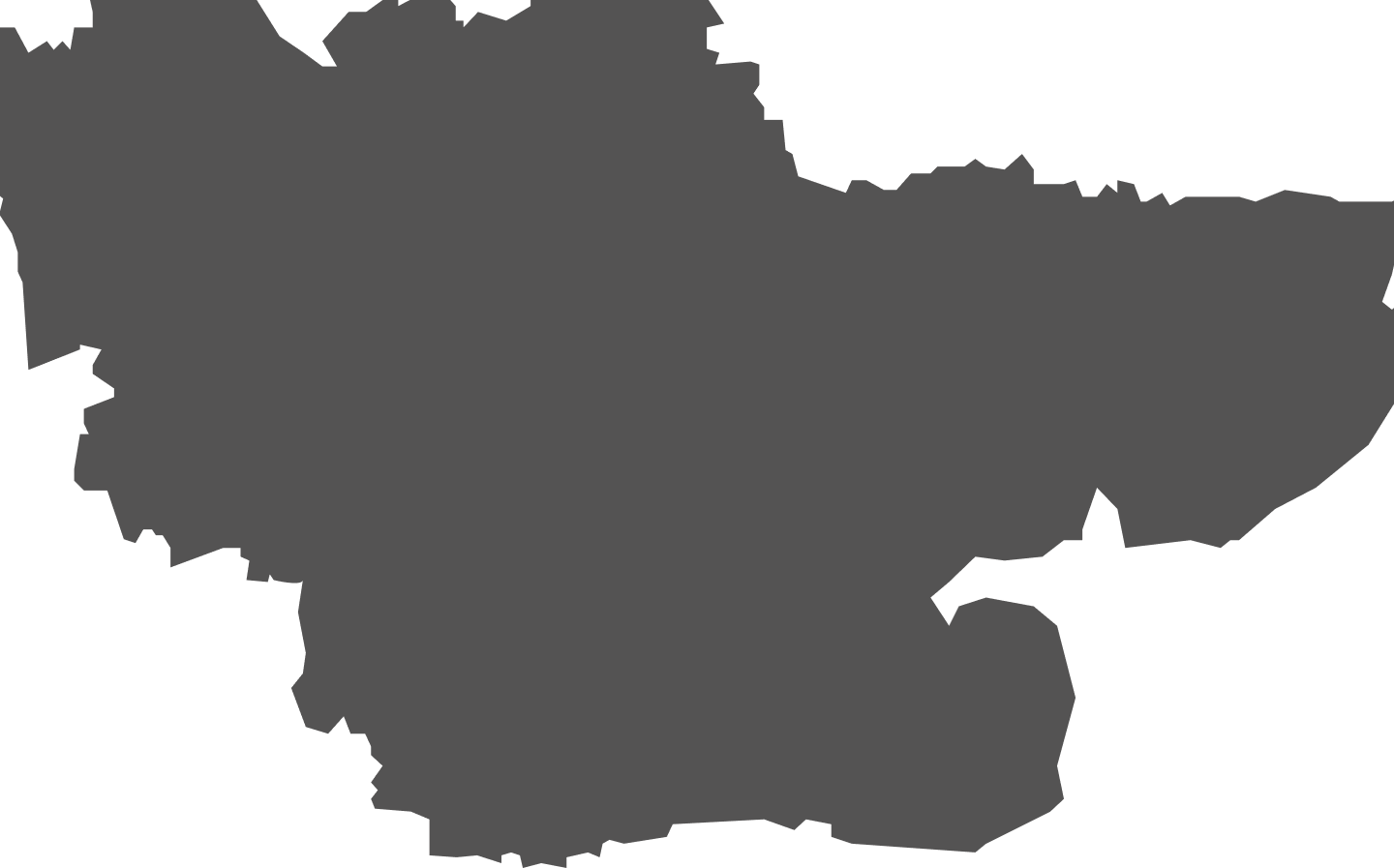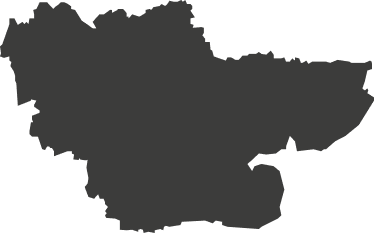 A partnership of councils across mid- and North Essex, we are working together to make the area more prosperous for all. Each has contributed funding to support the initiatives we run.
North Essex Economic Board
Welcome to the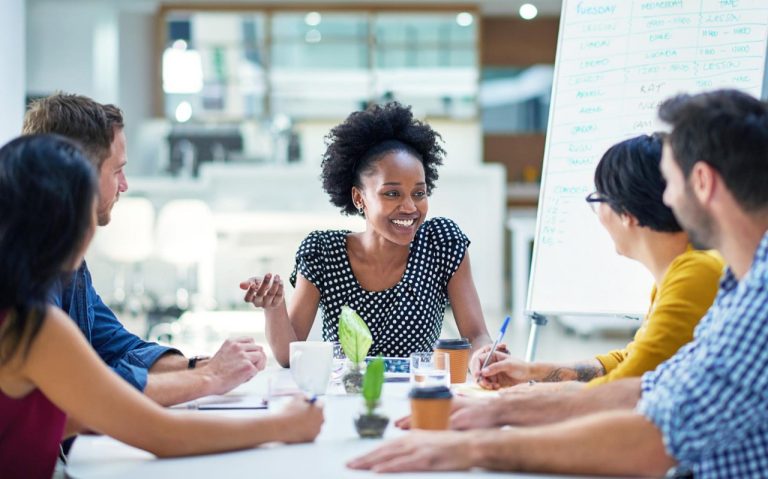 Blueprint for Business launched by LDBG
NEEB Partner provider Let's Do Business group have launched a series of business support events and webinars under the Blueprint for Business banner.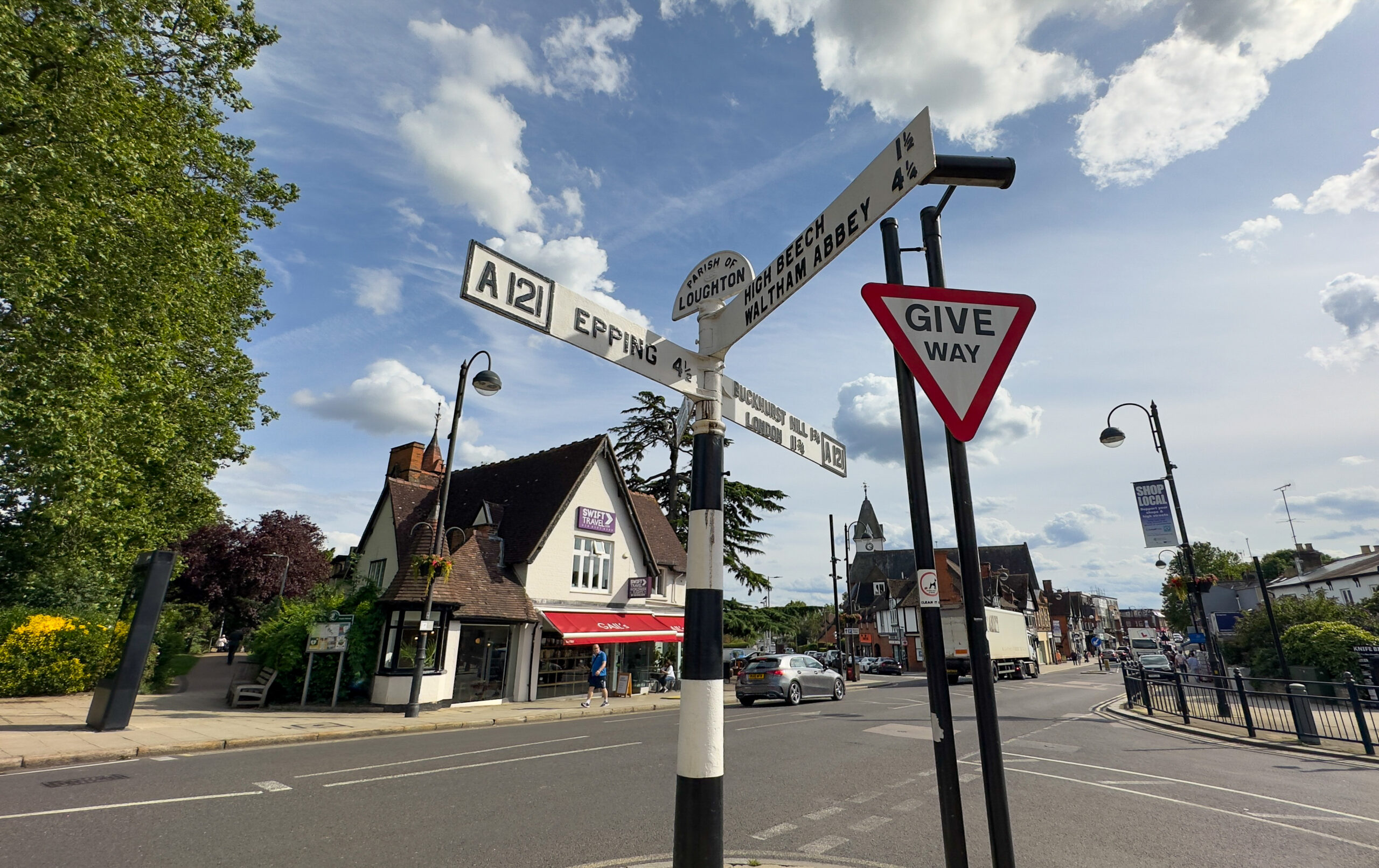 Epping Forest District Council Join NEEB
The North Essex Economic Board (NEEB) is thrilled to announce that Epping Forest District Council (EFDC) will be joining the partnership, supporting businesses and economic growth across North Essex, from October 2023.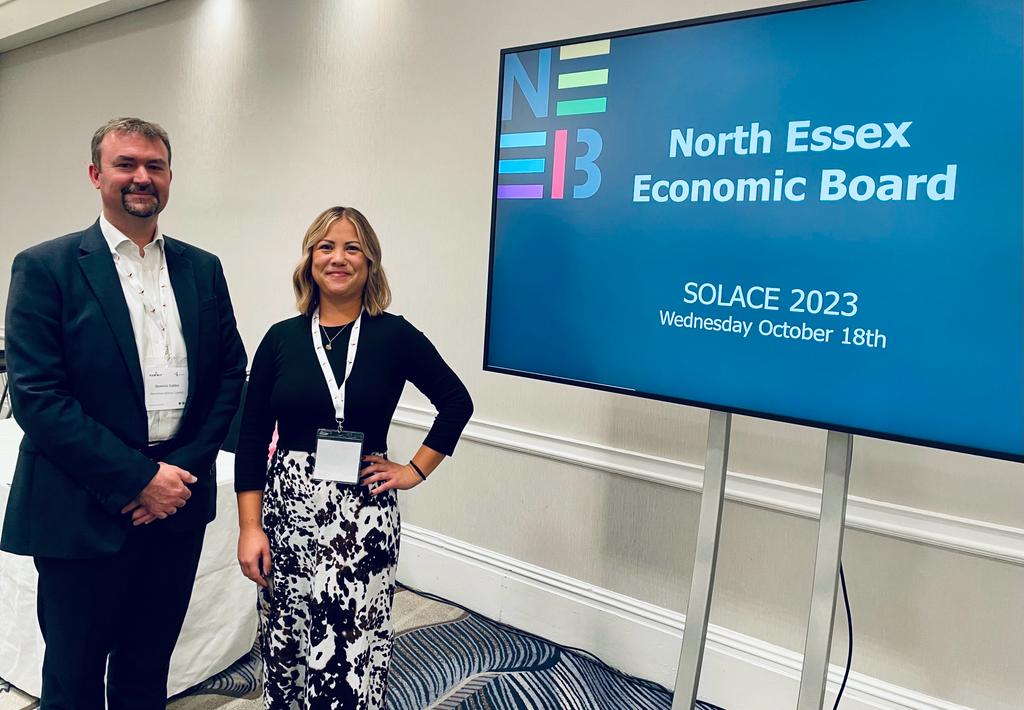 NEEB present at SOLACE 2023 event
NEEB is thrilled to have been invited to present at the SOLACE 2023 event this week.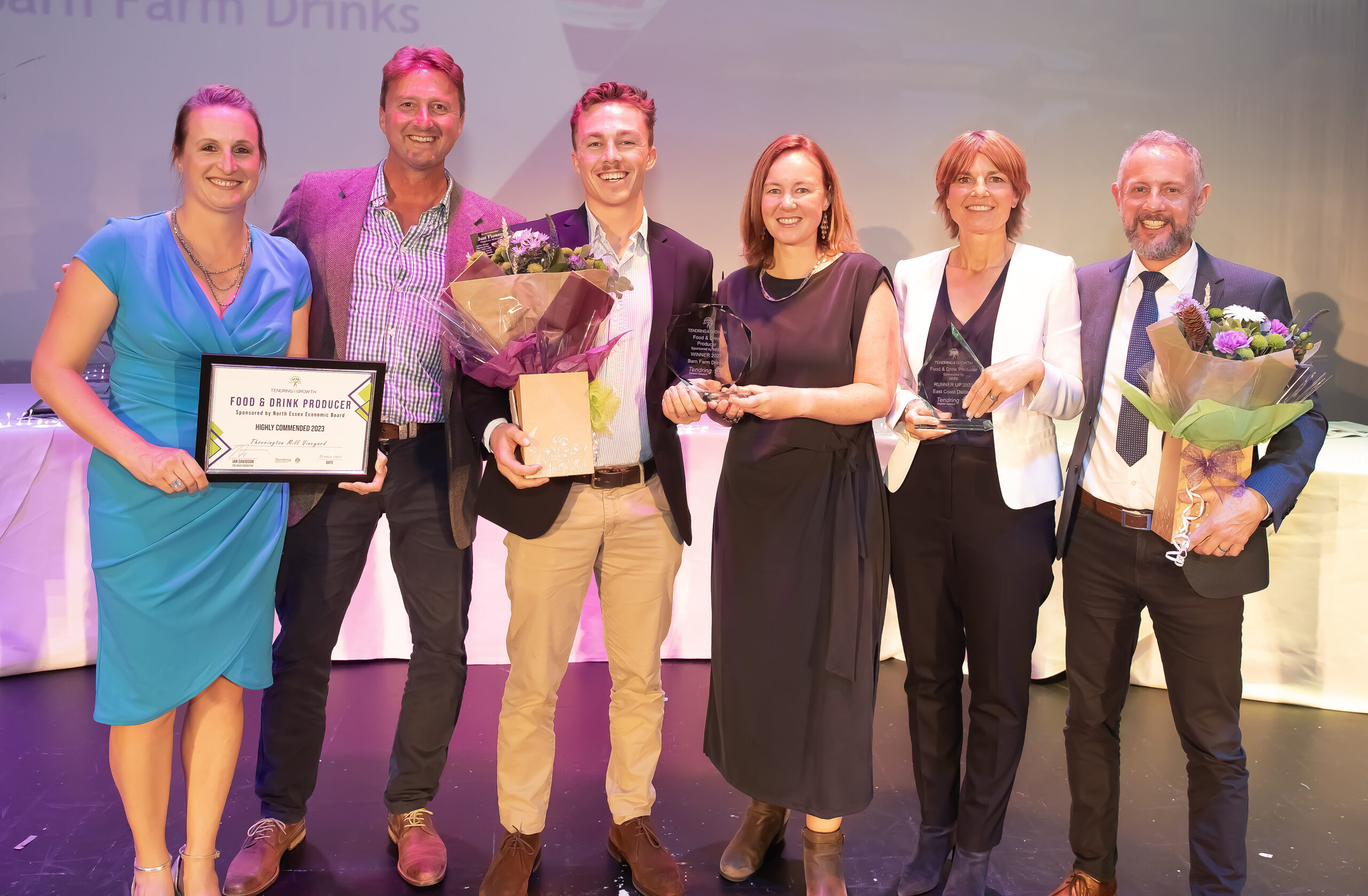 NEEB sponsors Tendring4Growth Award: Food & Drink producer of the year.
NEEB is thrilled to have been the sponsor for the T4G award category: Food and Drink producer of the year.
A sparkling awards ceremony celebrated business success across the district and marked the end of the TENDRING4GROWTH Business Fortnight, last night.
Who is involved?
NEEB is made up of Braintree, Maldon, Tendring, Uttlesford and Epping Forest district councils, Colchester and Chelmsford city councils, and Essex County Council.
Start growing with us today