Free SIM cards for Individuals and Businesses
Free SIM cards for individuals and businesses
In partnership with Vodafone, We Are Digital are offering free mobile SIM cards, including data and unlimited calls and texts.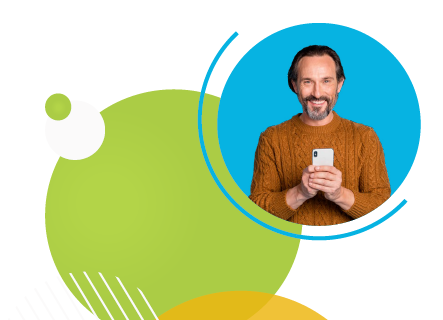 We Are Digital are offering Free SIM cards with data and unlimited calls and texts, aimed at supporting connectivity for individuals and businesses to those over 18 years of age.
The SIM card is valid for six months and upon receiving it, eligible individuals will receive up to 40GB of data, unlimited texts, and minutes.
Mobile connectivity can be a costly business and with the cost of living having seen significant rises, many are making choices about how to cut back. Mobile phones and data SIMs offer a lifeline to many living in remote communities, whether it is by joining online activities, social media communities or by catching up with friends and family.
Additionally, small businesses and start ups will benefit from the free SIM allowing them to kick start their business journey, by building connections, engaging with social media on the move and explore networking and development opportunities.
You can find out more by visiting: bit.ly/sim-cards